Alaska Airlines Ugly Sweater Promotion
This was a campaign to advertise Alaska Airlines' "Better Sweater" promotion. I created the concept, story-boarded and edited this spot. This was an in-agency production and we shot, cast and art directed this ourselves.
ACD (art): John Preskitt | ACD (copy): Danny Palmer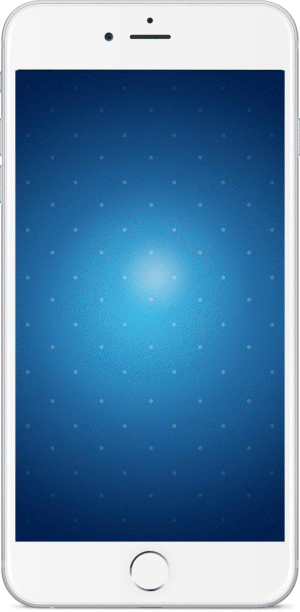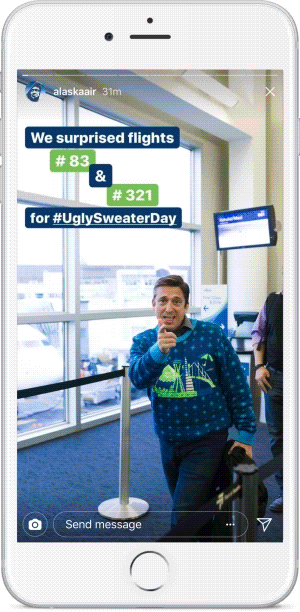 Promoted posts: custom animated, hand-script logo lockup (left) and Instagram story promoting the sweater giveaway at Seattle–Tacoma International Airport (right).