As a southern California destination, Visit Santa Barbara needed to stand apart from other So-Cal cities and own what makes them unique. We decided to lead with "The American Riviera" a name that can be synonymous with Santa Barbara.

For the production, we shot 9 scenes over 3 days. With the help of two photographers and one videographer, I directed the on-location shoots to produce all of the content for print, digital and social.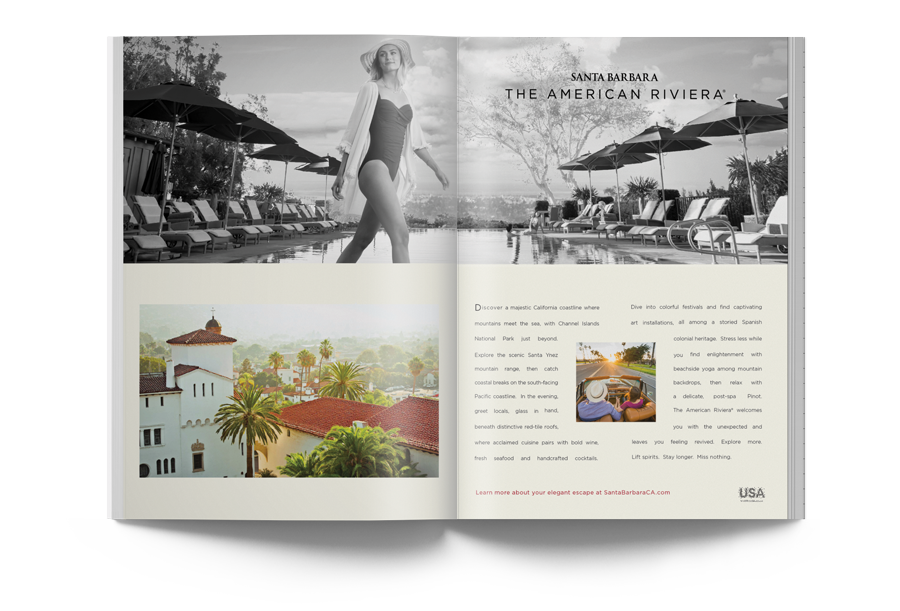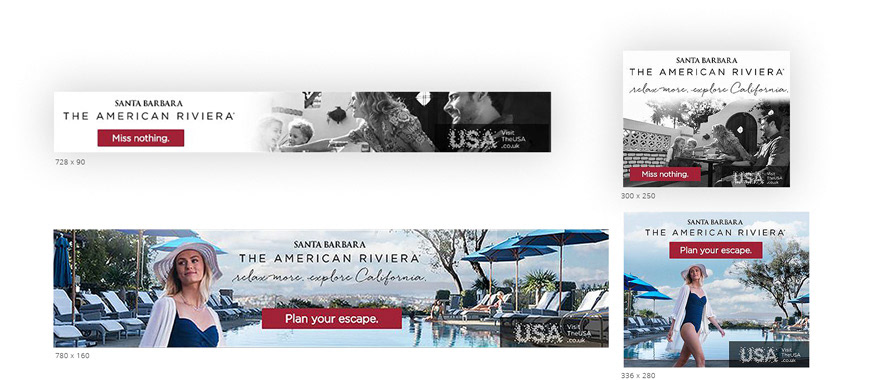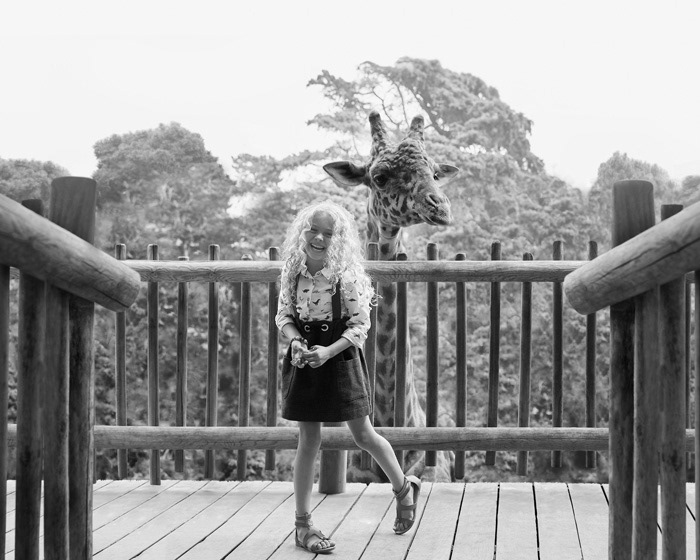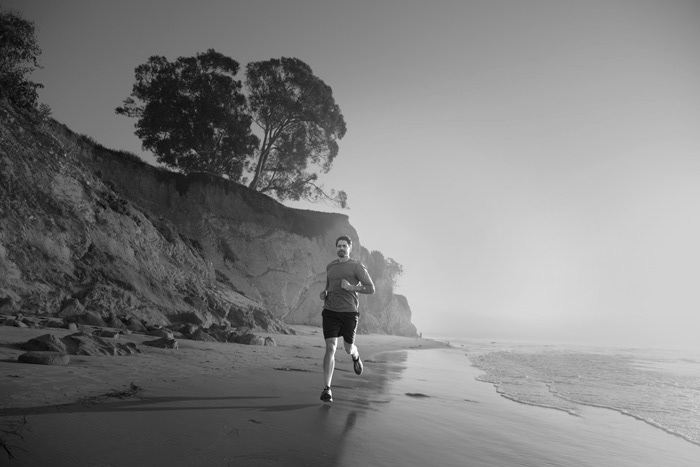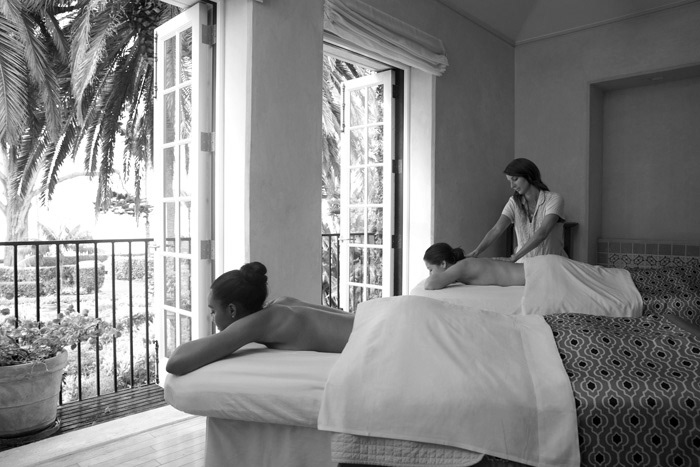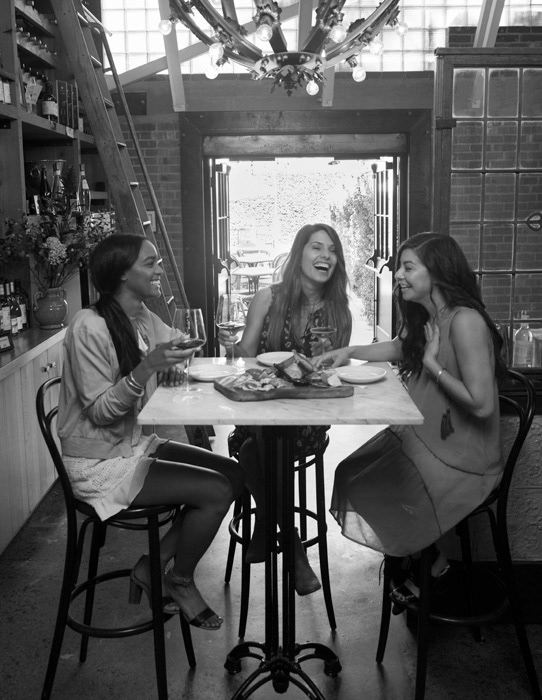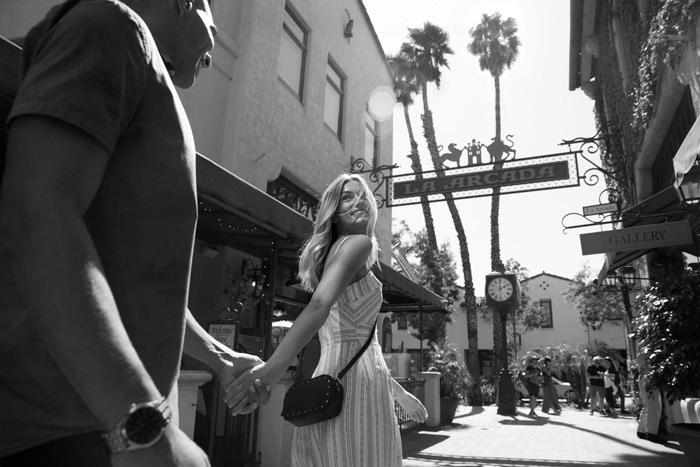 We generated a full calendar of photography and video content for Visit Santa Barbara.