Once established, I handed things off to Amazon's design team to produce all branding tactics.
Phase One: Brand Framework
We confirmed Amazon Education, or codename Soju, as the the "most helpful" online course offering. I established a branding framework for what helpful learning will look like on the

world's

largest online store.
Phase Two: Brand Design Sprint
That's right, they do BRAND DESIGN sprints at Amazon. Yup, just like Google's GV sprint for digital products, Amazon wanted to "experiment" and apply this model to traditional branding brainstorms. Here we go!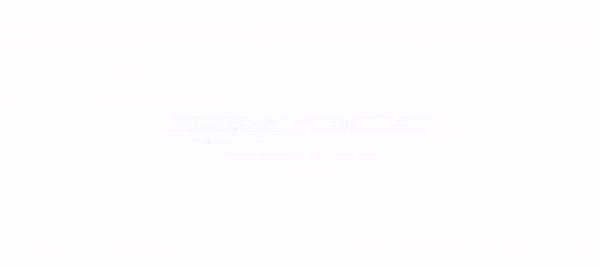 Day One:
• Intro / Icebreaker     9:30⁠–10:00
• Mission Statement     10:45⁠–11:45
• Naming :30 mins     12:45⁠–1:45
• Colors :60 mins     1:30⁠–3:00
Day Two:
• Warmup     9:30⁠–10:00
• Illustrations     9:45⁠–11:00
• Naming Part II     1:00⁠–1:30
• Voice and Tone     2:00⁠–3:00
Day Three:
• Naming Part III     9:45⁠–10:00
• Logos     10:45⁠–11:15
• Tagline     12:30⁠–1:15
• Icons     1:30⁠–2:15
Phase Three: User Testing
With a successful brand design sprint done, we took our generated ideas, which leadership approved 👍, and evaluated what real people thought!
The "Grain shading" is the recommendation for illustration.
The "Electric" palette is the recommendation for color.
This illustration style gives a hand-crafted feel amongst a vast digital experience and the darker tones of the "Electric" palette quiet the experience making it more helpful to learning.
Establishing brand structure, expression and design was done.
 My role as a consulting brand director, testing a design sprint process, managing user testing, and directing the team in collaborating on a new brand design was a success!